About
General Information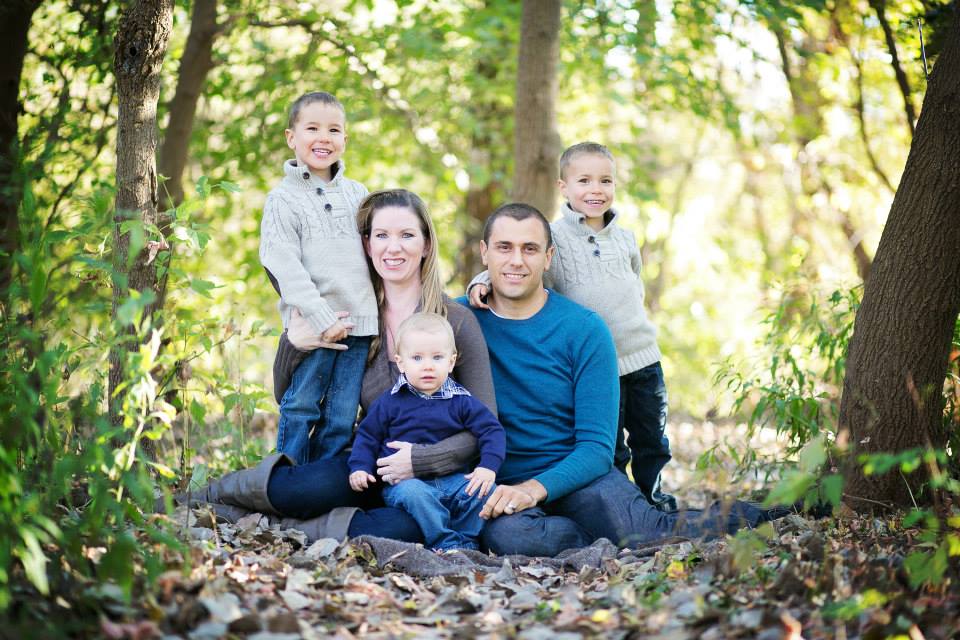 I live in Windsor, Ontario, Canada where I lived (other than University) since I was born on March 01, 1981.
I spend most of my time reading various books, programming, and doing work. My greatest fields of interest are P2P, digital image processing, number theory, compression, and changing diapers.
I am a primarily a C++, C#, Python, and JavaScript software developer.
Other than work and geek things, I also spend a lot of time with my wife Shannon, and 3 sons: Link, Ronnie, and Asher.
I used to work full time on Mozilla's Fireofx browser (2011-2014), I remain a Mozilla community member and contributor (Mozillian)
As of April 21, 2014 I work full time for an amazing company called Khan Academy.
Facts about me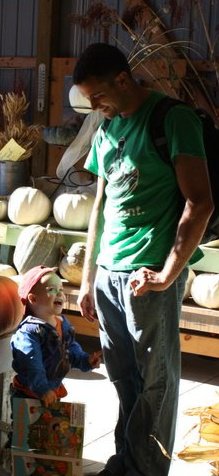 I drink a lot of coffee and usually spill it on myself
I'm married to the beautiful Shannon L. Bondy (Formerly Gray)
I have twins and one singleton, all boys
I have a red tri-colored border collie named "Leia". (and yes that's after Star Wars)
I have a bachelors degree in Computer Science Honors in the Faculty of Mathematics at Waterloo University
I have a black belt (Shodan) in Meibukan Goju Ryu Karate
I work on Firefox and love it
My favorite teacher is Salman Khan, and I plan to learn for life from his teachings on every subject
My favorite music artist is Ray Charles
My favorite movies are Braveheart, The Last Samurai, Ray
My favorite T.V. shows are Futurama, Family Guy, South Park, Simpsons, Tudors, Apprentice, and Survivor
My favorite place to go for a nice meal is the Red Sun - Chinese food
My favorite coffee shop is Tim Hortons
My favorite plays are Phantom of the Opera, and Les Miserables
I have two cats named "Sophie" and "Lil" (and we found out Lil was really a boy after a year of thinking he was a girl with the name Lillie)
I was born on March 01, 1981
I was born and raised on a farm. I'm convinced that I'm a hard worker because of that.
I'm a home body, but I do like to go out. I'd love to do constructive things with my time.
I love to learn. If I'm not learning, then I lose interest quick. I need to be challenged.
I have ownership in 2 companies which I co-founded: ROBOBAK and VisionWorks Solutions Inc. in the company that acquired ROBOBAK
I was awarded a Microsoft MVP award for Visual C++ July 2010 - July 2011
It is a dream of mine to one day be a winner of the Hutter Prize